Featured Personal Trainers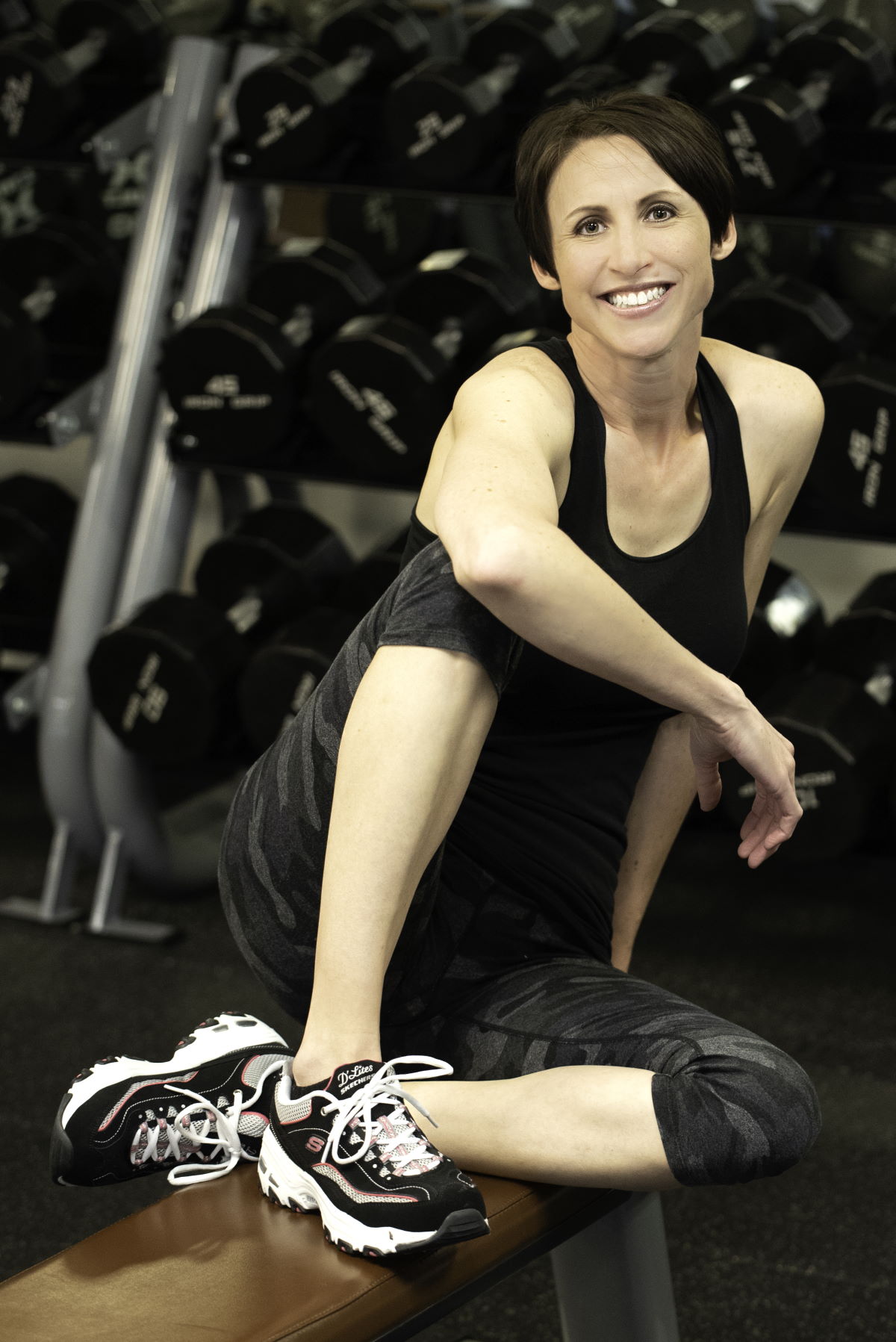 Tiffany Thompson
BS, NASM CPT, Owner Mission Possible Fitness


· BS in Community Health Education from Brigham Young University

· NASM Certified Personal Trainer since 2016

· Precision Nutrition Certified Coach

· Certified Fascianation Method Practitioner

· Focuses on functional fitness, core strength, and corrective exercise to reduce chronic pain


tiffany@missionpossible.fitness
720-725-8852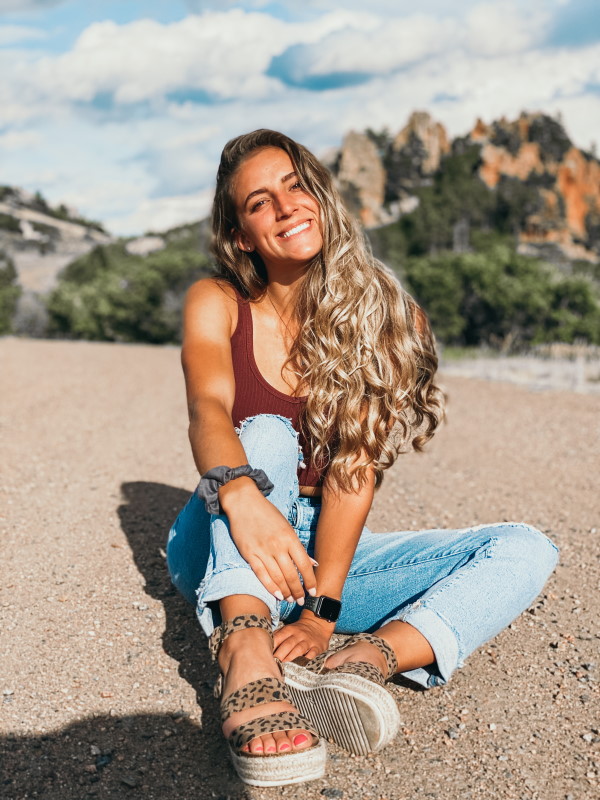 Brooke Walker
BS, ACE CPT, Owner Drop of Vitality


· BS in Sport and Exercise Science from University of Northern Colorado

· Minor in Nutrition from University of Northern Colorado

· ACE Certified Personal Trainer

I'm committed to helping my clients create the healthiest version of themselves by guiding them through an effective exercise program tailored to their goals, and by helping them implement healthy lifestyle habits outside of the gym. When you are empowered with the tools to reach your fitness goals, to stick to a sustainable nutrition plan, and to implement healthy habits, you will hone in on the healthiest version of you.

Areas of Focus:
· Strength Training
· Weight Management
· General Fitness
· Holistic Health


720-301-3844
brooke.dropofvitality@gmail.com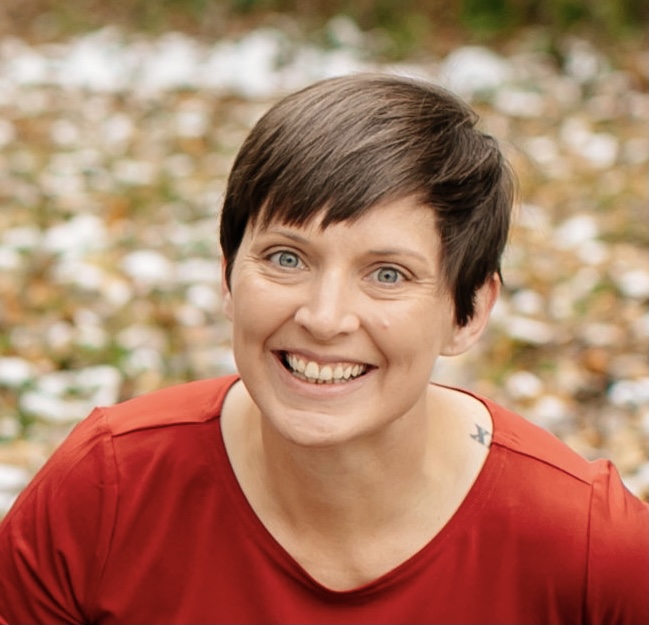 Janell Walter
NASM CPT, Certified Endurance Coach, Owner Work Play Tri


· NASM Certified Personal Trainer

· USA Triathlon Level 1

· USA Cycling Level 2

· US Masters Swim Level 2

I started my career in a big box gym working with a wide range of clients. As I developed my skills in endurance coaching, I really found my niche with strength training for endurance athletes. I still enjoy working with all abilities, but specialize in those who want to develop their sport specific skills.

I'm a 3x Ironman triathlon finisher, as well as several 70.3 finishes, but find the most success on the bike.

When I'm not training for my own events, or helping others train for theirs, I can be found hanging with my husband, 11yr old son and two crazy Australian Shepherd puppies.


‪(651) 485-1195‬

janellwalter@gmail.com

Personal Trainers paying the Professional rate will be featured on this page, including a picture, bio, contact information and/or website or social media link

Contact Us to Sign Up